According to a judgement of the Regional Court (LG) of Cologne achieved by us, the carrier has unlimited liability if he has failed to check whether all four support stands have been folded out before parking a swap body.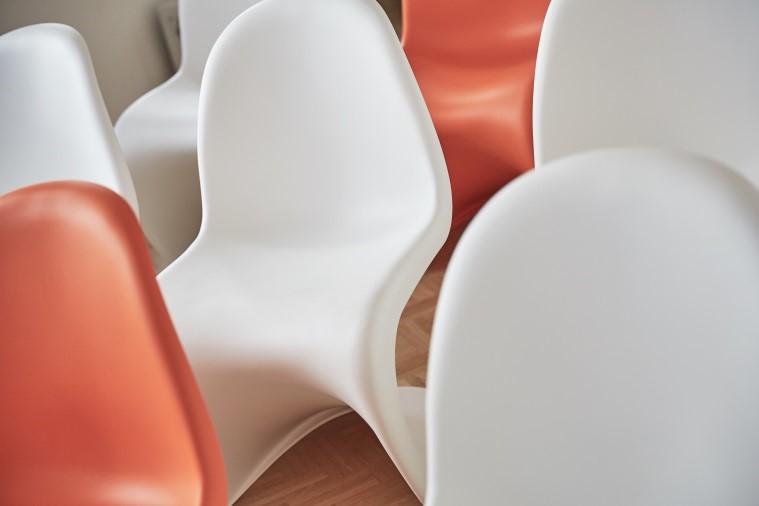 The conditions under which a consignor of goods is entitled to unlimited compensation in the event of damage during transport are rarely met. According to German law, the carrier must at least be accused of reckless fault in the knowledge that damage is likely to occur.
The Regional Court of Cologne (judgement of 20.12.2018, ref. 85 O 22/17, not yet legally binding) has decided that the parking of a swap body without prior control of whether all four support stands are folded out is a reckless fault.
The transport insurer of a designer furniture manufacturer had sued. The furniture had been sold and stowed in a swap body for transport. The driver of the transport company first took the swap body to his own premises to park it there. In the course of the procedure, it turned out that the driver had accidentally folded out only three stands of the swap body instead of all four. When being questioned, the driver stated that he had failed to extend the fourth stand because he was in a hurry. After the truck drove out under the swap body, this overturned and the goods were damaged.
The Regional Court of Cologne considered the driver's conduct to be a reckless fault – and not, as the defendant claimed, a possibly excusable "Augenblicksversagen" (mistake made in the heat of the moment). Accordingly, the defendant could not invoke the limitation of liability of Section 431 of the German Commercial Code (HGB) in the amount of approx. 10.00 €/kg. In the court's opinion, parking a swap body is a particularly damage-relevant procedure. Here the driver does not only have to provide for the necessary stability of the swap body, but beyond that pulling out the vehicle, on which the body was transported, requires a high concentration of the driver. According to the court, the damages that threaten to occur in the event of a handling error are considerable. In this case, the driver had grossly neglected to pay the necessary attention, as he had failed to do the most obvious thing, namely folding out all four supports of the container.
Do you have any questions concerning the carrier's liability? We will be happy to answer them.
Vanessa Steinbacher, B.A., Attorney at law (Rechtsanwältin) and bar certified
specialist in transportation and forwarding law
https://businesslaw-briefings.com/wp-content/uploads/2022/09/Kuss_BLB_Logo.jpg
0
0
simone
https://businesslaw-briefings.com/wp-content/uploads/2022/09/Kuss_BLB_Logo.jpg
simone
2019-01-10 18:25:29
2022-09-14 17:02:33
RECKLESS DAMAGE